just like it says on the intro. Also,
cialis 40mg
I should probably clean my room.
(introlude) Kubota Toshinobu – Ichizu na Yoru, Mukizu na Asa
FatKidsBrotha – NWA ft Snubnose Frankenstein. I had this on repeat for a really long time. This whole tape is good – check them out on bandcamp.
A$AP Rocky – Been Around The World (Chopped and Screwed). From an older mixtape. This is a really mean song. Does identifying with this song make me a bad person?
S.L.A.C.K. – Hatsugen On Skit ft Rau Def. You've heard S.L.A.C.K. here before, but I don't think I've played any Rau Def. I really like what both of these dudes are doing, but Rau Def right now especially is on some wildness. Over the summer he started attacking Zeebra (sort of a living legend in Japanese rap) for absolutely no reason. It was pretty funny.
no twitter for S.L.A.C.K. Rau is @xxxRAUDEFxxx
FatKidsBrotha – Queso ft Key! and Snubnose Frankenstein. Just stop what you're doing now and get their tape.
Gucci Mane – Stupid (ahnnu remix). HAHAHAHHAHAHAHAHAHA. swag.
@ahnnu
Ham-R – Workinonit Remix. I have a lot of respect for this dude. This is off a tape he put out in 2010, which was the hands-down most forward thinking mixtape in Japanese rap that year. He's supposed to be putting together an album right now.
@hammerdahustler
Curtis Williams – This Her Jam ft MoneyMakinNique and Alkebulan. This is a pretty cool mixtape all around, but this track just kills. Also, the tape is called Trill Shit Only, which is worth a lot of points.
@thatboycurtis
and that's it for this one. and yeah, i'm on twitter? @dexdigi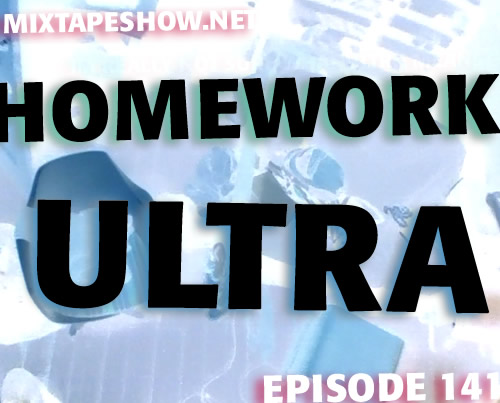 ep 140,
healing
but ULTRAed. See
the original ep
for more track info.
Tracklist

intro – homeworklude
Ham-r – Workinonit Remix (ultra)
Curtis Williams – This Her Jam ft. MoneyMakinNique & Alkebulan (ultra)
S.L.A.C.K. – Hatsugen On Skit ft Rau Def (ultra)
Gucci Mane – Stupid (ahnnu remix) (ultra)
FatKidsBrotha – Queso ft Snubnose (ultra)
probably soultronica next. holler. @dexdigi